Program Evaluation | Grants Development | External Evaluations
Program Planning | Leadership Development | Institutional Improvement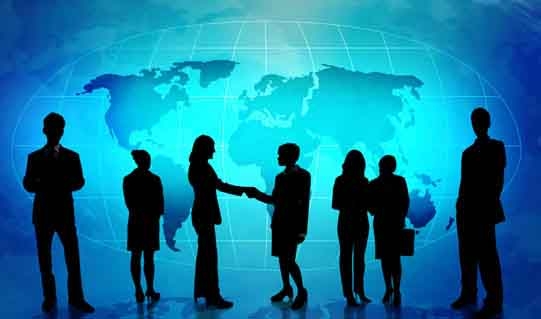 Our Mission is to deliver the highest standard of services to organizations in pursuit of educational excellence.

Our Commitment to You: You: William Bozeman and Associates is driven to build strong and lasting relationships with our customers. We understand that our client organizations have unique priorities and needs, as well as specific goals, and we are dedicated to their success. We are committed to providing the highest standards of service to organizations through systems planning, research and program evaluation in pursuit of educational excellence.

Our Services: William Bozeman and Associates is a professional research, development, and evaluation firm. Dr. Bozeman and his associates are nationally respected professionals who have significant training, skills, and experience in educational leadership, program and grant evaluation, school improvement strategies, and program design. The combined assets of these associates result in an outstanding team with many diverse skills and specializations including survey development, data analysis, experimental designs, performance measurement, and change and improvement systems.